1. It is strictly forbidden to park or drive on the lawn. Be particularly careful when backing up on the site so as not to damage the lawn.
2. Vehicles must be parked in the entrance of the site or in the public parking lot, never on the lawn.
3. All campers must respect their neighbors.
4. Campers must refrain from making noise at all times, watch out for music.
5. Curfew is at 11:00 p.m. Everyone will be allowed to stay at the fire by keeping quiet or by speaking in a low voice. Gatherings are not permitted.
6. Campfires are permitted in the designated area. Fireplaces must not be moved. For safety reasons, flames may not exceed 24 inches. It is forbidden to burn garbage, plastic, or leaves that cause thick, foul-smelling smoke. Only wood is permitted.
7. Bicycles must travel at a safe speed and are prohibited in the dark. Please warn your children.
8. Garbage must be placed in plastic bags and deposited in the containers provided.
9. Dogs (maximum 2 per lot) must be on a leash at all times on the streets and on the tenant's site. Excrement must be picked up at all times. Dogs can be bathed at the lake in the boat ramp only.
10. Electric heating in any form is prohibited.
11. Children under 10 years of age must be accompanied by an adult: in the showers, bathroom, laundry room, on the beach, or in the playground.
12. Swimming in the lake is at your own risk. There is no supervision.
13. It is forbidden to circulate on the docks. Only boat owners have access.
14. Fishing is permitted in the boat launch only, is prohibited at the beach or on the docks.
15. All vehicles are prohibited on the beach. Golf carts must remain on the road to the right of the beach that leads to the parking lot below.
16. Motorcycles and ATVs are not permitted on the property.
17. The landlord reserves the right to evict any tenant or client, which he deems, at his discretion, undesirable.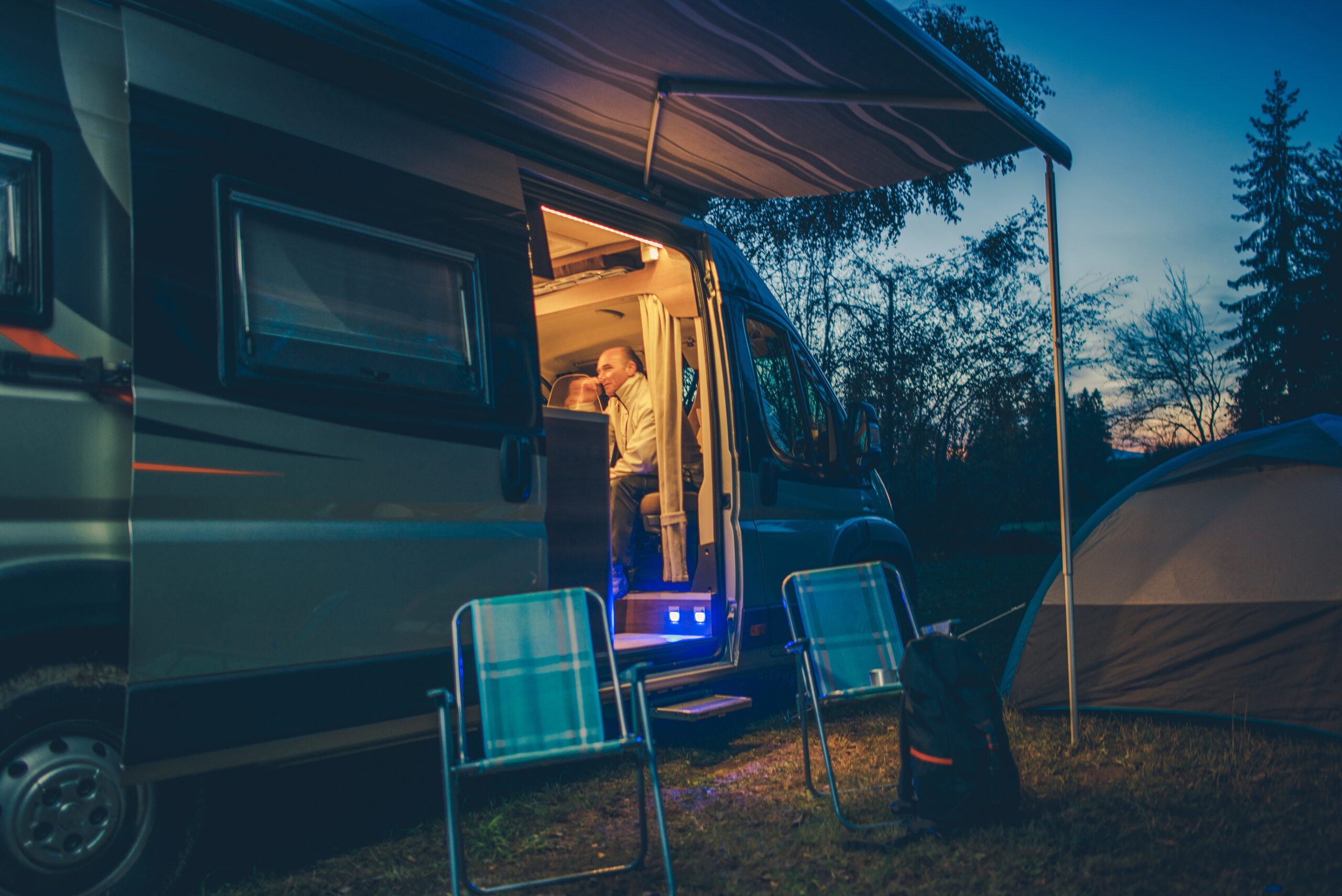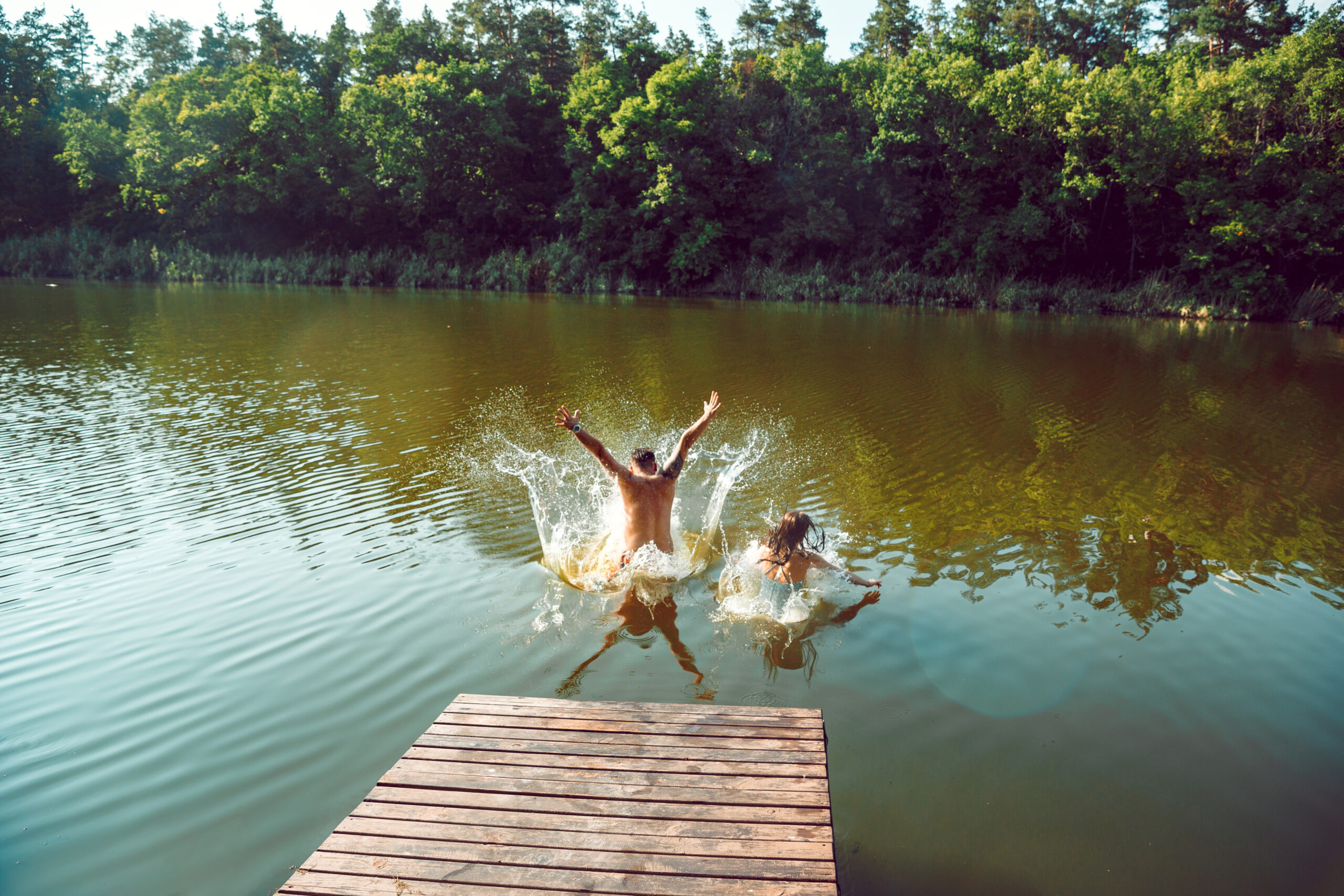 18. Arrival and departure time is at 13:00 hrs, it is possible to postpone the departure time after checking with the management.
19. All guests must correctly register the equipment that will be used for sleeping and the names of the people who will be staying there. Extra charge for the second piece of equipment on the same property.
20. It is strictly forbidden to nail, screw, or attach anything to the trees.
21. It is strictly forbidden to damage or cut branches of trees.
Maximum speed in the campsite of 8 KM/H
**** Enjoy your stay with us and THANK YOU for choosing us for this outing ****